PCM broadens its range of API compliant Progressing Cavity Pumps
With the release of new models, PCM extends its range of standard API 676 pumps PCM Moineau™ A to meet further requirements.
PCM has added more models to its standard range of API 676 compliant progressing cavity for use in surface pumping applications in upstream and downstream oil & gas.
The PCM MoineauTM A range of pumps offers low cost of ownership, ease of maintenance, and short delivery time and wide range of options available as standard; including a range of corrosion resistant materials, API cartridge mechanical seals, material certification and API baseplate.
The new pump models increase the capabilities of the range to 235m3/h (1050 usgpm) and up to 48 bar (700 psi) differential pressure, and incorporate:
PCM's patented 3 pin connecting system for quick and easy removal of the rotor during maintenance operations
A shorter design of articulation, offering reduced footprint
The elimination of wearing pin joints, reducing spare parts inventories and reduced  maintenance intervals
Design features that enable the rotor & stator removal in space constrained environments, such as offshore production facilities.

Shorter articulation between the rotor and drive shaft, incorporating a patented 3-pin connection
PCM MoineauTM A is a firm favourite with our clients that face challenges with the pumping of oily water mixtures, fluids with suspended solids, viscous, unpredictable or shear sensitive fluids, and applications with limited Net Positive Suction Head (NPSH) available; and several clients have chosen to replace badly performing or failed centrifugal pumps that do not address these challenges very well.
PCM MoineauTM A….standard solutions when you need them most.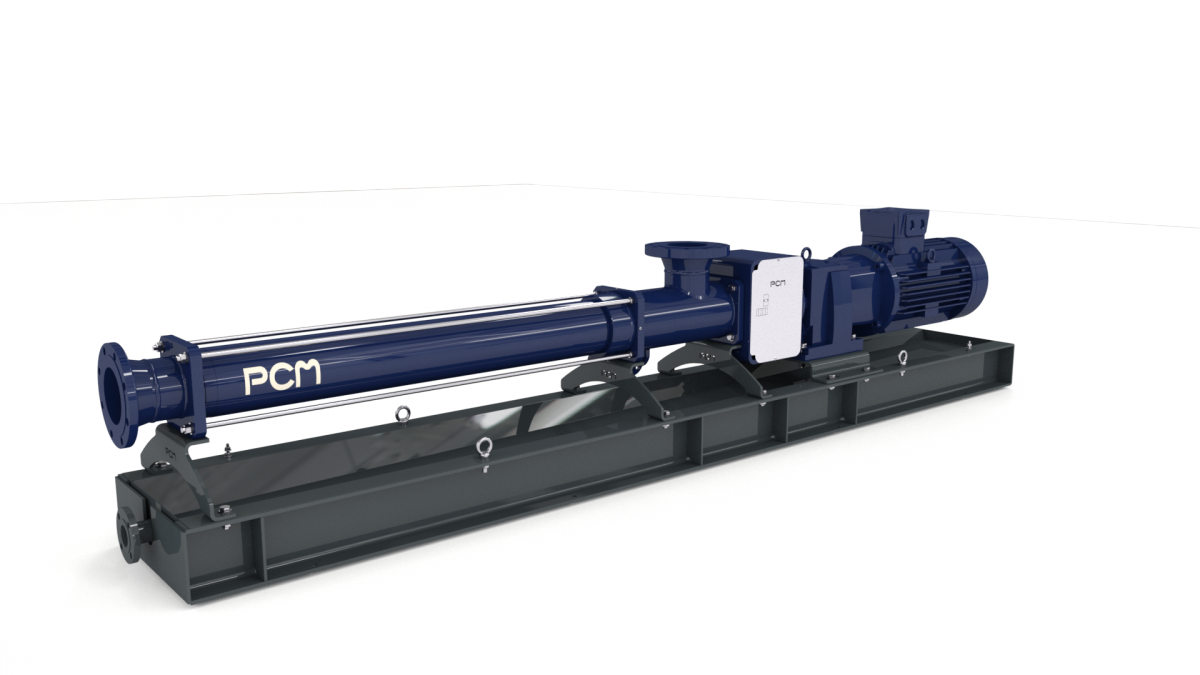 >> To learn more about PCM Moineau™ A API progressing cavity pumps, please click here.