EXPOMIN 2016 exhibition – Chile
PCM will be present at the next EXPOMIN exhibition from 25th to 29th April 2016 at the "Espacio Riesco" in Santiago (Chile).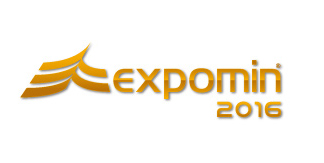 Visit us at the 14th exhibition and conference dedicated to the Latin-American mining industry. We will present you our range of products and services specially adapted for the mining and minerals applications.