CFIA 2017 exhibition – France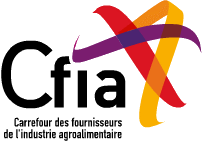 PCM will be present in the next CFIA exhibition from 7th to 9th March 2017 in Rennes (France). ​ 
Come visit us during this exhibition and discover our range of products, specially designed for the food, cosmetic and pharmaceutic industries.
To learn more about the CFIA exhibition, click here.